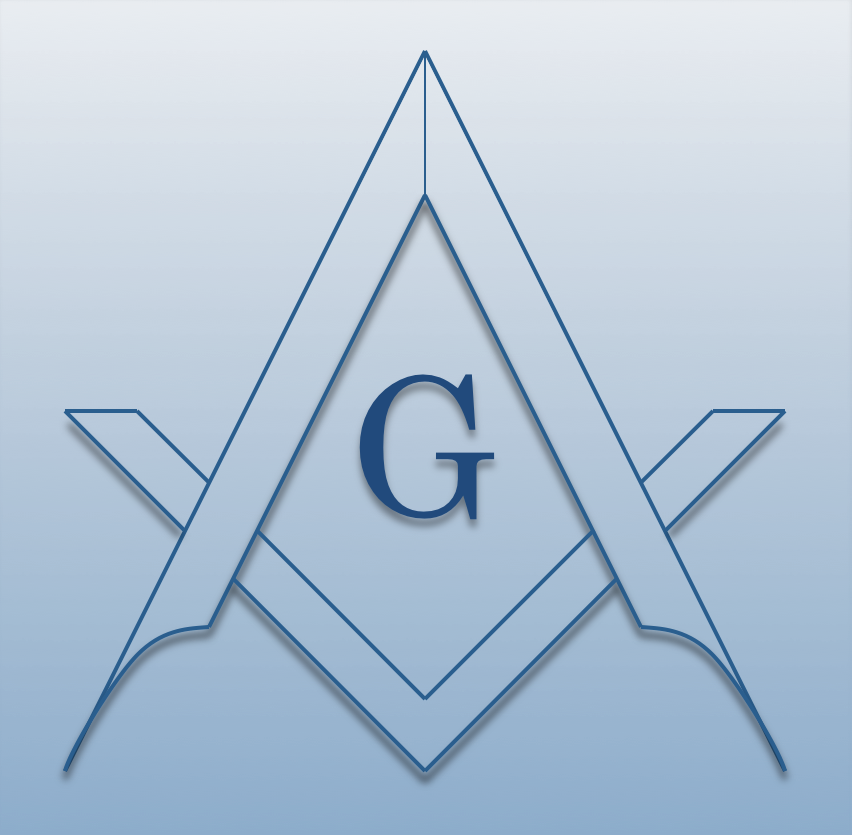 Washburn Lodge #193
Stated Meetings
2nd Thu Jan-Jun@ 7:30 PM / 2nd Thu Sep-Dec@ 7:30 PM
Part of:
1st District
Along With:
Pioneer Lodge #72
Monument Lodge #96
Trinity Lodge #130
Caribou Lodge #170
Aroostook Lodge #197
Fort Kent Lodge #209
Limestone Lodge #214
Washburn Lodge #193
Calendar
There are no lodge events scheduled. Click 'more' to view other events.
We Make Good Men Better
Recent News
June stated communication
Brethren all, June 14th is our PM and steak supper night. There will not be any work for the evening. Please come and enjoy some fellowship before we go dark for the summer. I'll be out of town so ...
More...
May meeting
Brethren all, just want to remind you that we will be having a potluck supper @6:30pm. Would like to see all members, especially those who have been unable to attend lodge lately. Fraternally RW Te...
More...
Officers
Master
Sheldon W. Ellis
Senior Warden
Joel P. Wardwell
Junior Warden
Scott D. Susi
Secretary
Ronald E. Leonard
Treasurer
Frederick A. Thomas Jr
Senior Deacon
Scott k. Dow
Junior Deacon
Tyler M. Stratton
Chaplain
Dale E. Dee
Marshal
Samuel T. Jordan
Senior Steward
Shawn J. Dube
Tyler
Donald E. Anderson
Assistant Treasurer
Terry L. Cochran
more